The European Tugowners Association will celebrate its 58th Annual Meeting in a special way, as the times require. The ETA 2021 AGM will take place from the 1st to the 3rd of September in the Finish city of Turku and it will be hosted by ETA member Alfons Håkans. The sessions will be streamed for those who prefer not to travel.
The events will be more informal for those who wish to attend. All venues will be adapted to the national anti-COVID rules. The theme of the Annual Meeting shall be 'The Next Normal '. There is nothing normal about the last two years, and therefore this Annual Meeting shall reflect that.
The 3-day event will bring together, physically and via web stream full and associated members, policy makers and industry leaders to discuss the present and future of the towage sector and the maritime industry, and to network and strengthen the personal and professional links between ETA´s members. Delegates, guests and partners will also enjoy 3 days of social activities in a safe and informal atmosphere.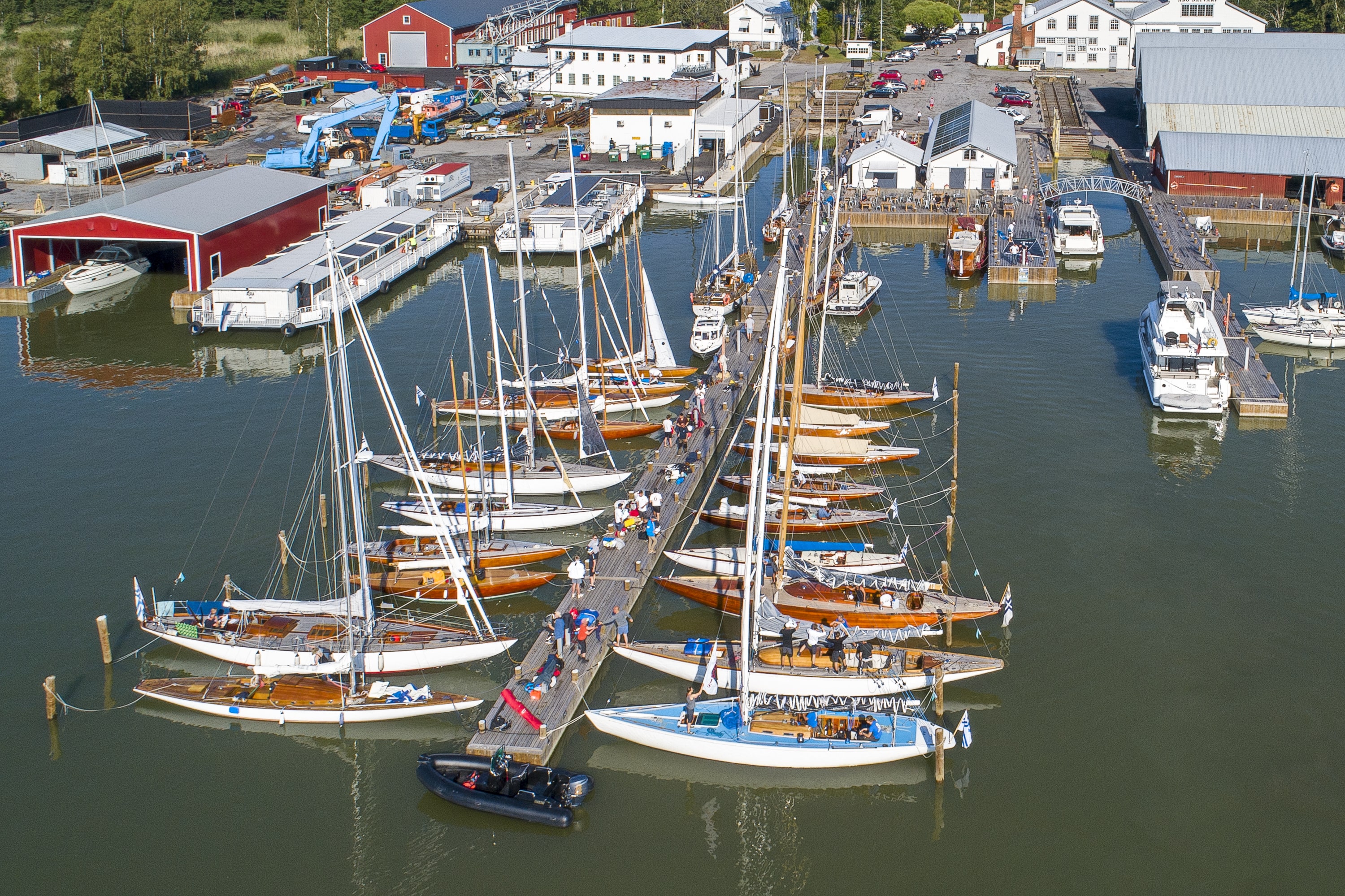 The ETA delegates hotel will be quite special this year. The Kakola Hotel, opened in September 2020, used to be Turku´s prison and, in spite of it is complete renovation and luxury interior, it still conserves part of the prison elements which gives the building a special character. Be not mistaken, it will not feel like a lockdown, rather you will be pampered by great Finnish hospitality. The majority of the events and meetings will take place within the premises of the Åbo Båtvarv shipyard, which was for 65 years the biggest city´s wooden boat yard. This historical shipyard built over 5.000 wooden boats, from leisure cruisers and sailing yachts to coast guard vessels during 1889-1954. The venue has seen a massive turnaround into a lively and prosperous event and leisure centre with restaurants and halls by the waters of Turku´s bay. This historical shipyard is 10 minutes away from the hotel.
You can find the programme here and a description of the venues here. Find here the Conference speakers´ profile.
ETA delegates can use this link to register for the Annual Meeting and book their rooms at Hotel Kakola and register for the 2021 Annual Meeting Those delegates who prefer to attend the Annual Meeting virtually can send an email to registration@eurotugowners.com so the Secretariat can send them the streaming links in due course.